Saed Shaik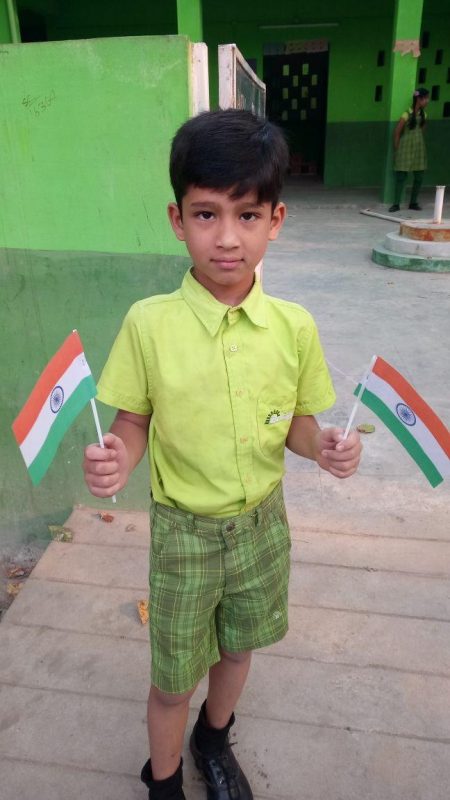 Meet Primary 1 pupil Saed Shaik! Saed joined Bridge, Giddalur with older sister Uzma in 2017. When Saed joined Bridge, he was proficient in maths and science but would hesitate to speak in English.
Since joining, he's improved tremendously . . . he's able to finish work quickly and even assist his bench mates. He's always eager to participate in the extra-curricular activities and is also the Bridge Ambassador for his class!
Saed's teacher is very impressed with his progress; she says Saed is very disciplined and also a caring pupil who works well with his friends. Well done Saed!