S Varalakshmi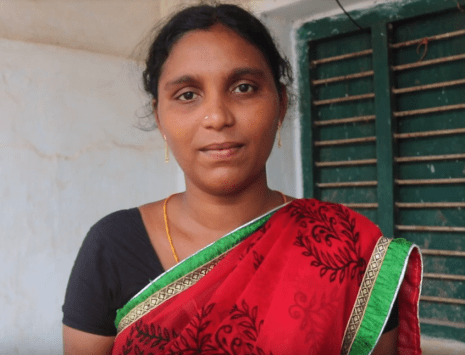 Meet S Varalakshmi, a proud parent of one child at Bridge, Bhimadole in Andhra Pradesh, India. Varalakshmi can't quite believe how well her child has progressed since joining the school.
"My daughter is learning very well. She can speak English very well and has made lots of new friends. It's great," she says.
Varalakshmi's daughter, Krupa, is in Standard 1. Joining a new school may have been daunting at first, but she has certainly settled in.
She adds, "Krupa was very scared at first. However, now she knows just how great Bridge is—she has lots of friends and her teachers look after her."