K Srinivasa Rao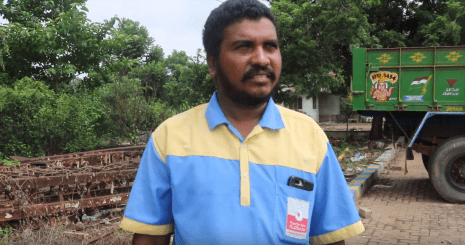 Meet K Srinivasa Rao, a parent of one child at Bridge, Bhimadole. Rao has high aspirations for his child's future.
"My child is very bright. Bridge has helped him to become more confident and speak with more ease. I can't thank Bridge enough," he says.
Rao's child, K Anjana, is currently in the Upper Kindergarten (UKG) class. He says: "Since joining Bridge, K Anjana has made many, many friends. She loves to spend all of her time with them."
Rao even believes that his daughter can be anything she wants to be when she grows up. "With the foundations set by Bridge, I know that my daughter will achieve great things," he says.