Jani Pathan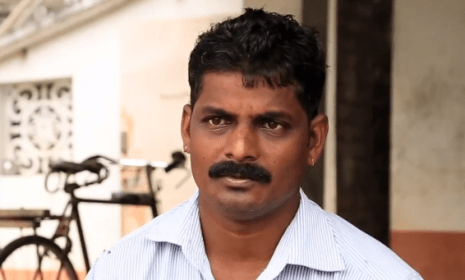 Meet Jani Pathan, an incredibly proud parent of one child in India. Jani can see his son going from strength-to-strength, thanks to the dedication of his teachers.
"I think Bridge is doing the best for him. We feel that they're giving him a good education and will continue to develop him," he says.
His son loves to learn every single day, and his favourite subject is English. "I like to read stories about lions and rabbits. I love animals!" says his son.
We all know that your son has a great future in front of him, Jani!