Mahaboob Basha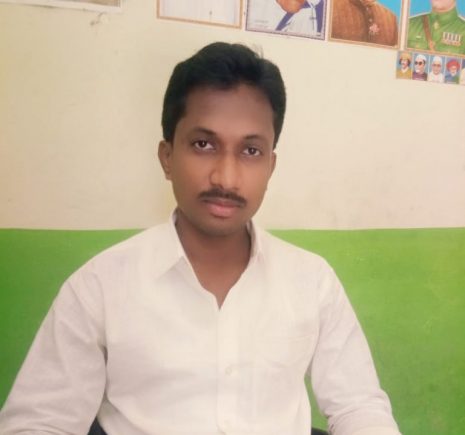 Energetic Shaik Mahaboob Basha is the Academy Manager of Bridge, Giddalur. Although he came from a family of government officials, Basha opted for a different route. He chose to stay in his hometown and work for Bridge, so that he could make a real difference to his community.  
Since starting at Bridge, Basha has been thrilled at the progress the school has been making, saying good changes have been made in terms of teaching, and learning outcomes of his pupils.
The evidence is in the numbers, as Basha explains: "Our Basetty Venkata Sree Tejas getting the district top rank in AP Government Model School admission test this year is a clear example of our improvement. And we are striving to create more such shining stars in the years to come." 
Nonetheless, Basha is determined not to get complacent and is constantly looking for new ways to improve. "We devised some games to teach Telugu and pupils in all classes are picking up very well in the subject now. When the circumstances demand, I always try to accommodate a new practise or method, all in the interest of the academy," he said. However, he couldn't do any of this, "without the support of our teachers and the area manager from the support office," Basha added.