B. Revathi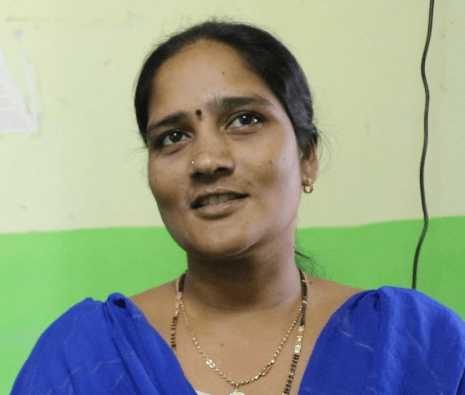 Meet B. Revathi, the loving parent of one hardworking child at Bridge, Yellamanchili.
B.,  along with her child, Shohan has been very impressed with Bridge so far. She says: "My child has been learning a lot. We both love the school for everything they've done."
According to B. the best thing about Bridge is the community feel at the school. "Everybody in the school is like one big family. We all want to be helping one another so that all of our children succeed. The teachers are particularly helpful. I find them very approachable," she says.
Due to what Shohan has learnt, B. has big hopes for the future. She says: "I believe that my child can do anything with the right attitude and guidance from her teachers. Bridge certainly provides this."